29octJournée complète30novG20 Young Entrepreneurs' AllianceSupporting International Opportunities for Canada's Young EntrepreneursRemote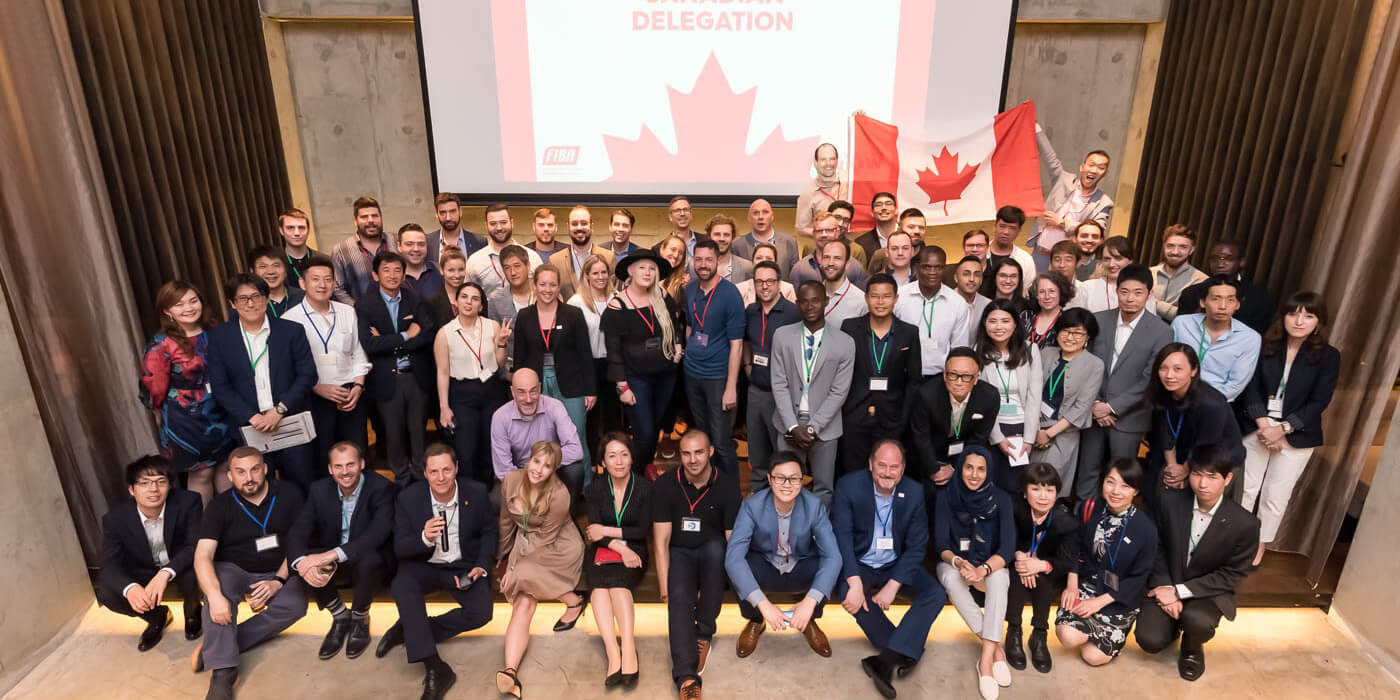 Détails

Futurpreneur Canada is proud to be a founding member of the G20 Young Entrepreneurs' Alliance (G20 YEA), a global network of more than 500,000 young entrepreneurs and the organizations that support them. In advance of every G20 Leaders' Summit, the G20 YEA brings together hundreds of the world's top young entrepreneurs to advance youth entrepreneurship as a driver of economic growth, innovation and social change.

The Summit is an important opportunity for young entrepreneurs to become part of a network of champions for youth entrepreneurship, advising on issues of importance, sharing ideas and proposing solutions. The G20 YEA Summit also offers a critical opportunity for young entrepreneurs to advance their businesses, make international connections and explore international growth.

Each year, the G20 YEA brings together hundreds of the world's top young entrepreneurs at an international Summit to issue a communiqué to G20 leaders and catalyse global change.

Due to the impact COVID-19 continues to have on our lives and our communities, and to support prevention measures, this year's Summit will be held remotely.

Futurpreneur is looking for 45 of Canada's best and brightest young entrepreneurs to represent our country at the virtual 2020 G20 Young Entrepreneurs' Alliance Summit hosted by Saudi Arabia on October 29-30, 2020.

2020 Summit theme: Entrepreneurship as a source of innovation and resilience: for an inclusive, sustainable economic recovery post-COVID-19.
Heure

Octobre 29 (Jeudi) - Novembre 30 (Lundi)
Organizer
Futurpreneur CanadaFuturpreneur Canada has been fueling the entrepreneurial passions of Canada's young enterprise for two decades. We are the only national, non-profit organization that provides financing, mentoring and support tools to aspiring business owners aged 18-39. Our internationally recognized mentoring program hand matches young entrepreneurs with a business expert from a network of more than 3,000 volunteer mentors.