16déc11:00 am12:00 pmHow Customer Retention and Churn Impact Growth and ValuationRemote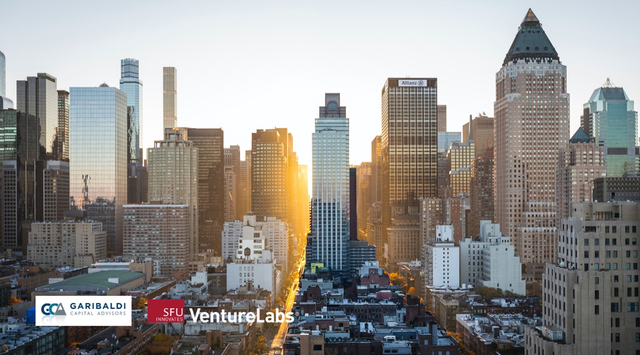 Détails

Growth rate, churn rate and profit margin are the 3 most important metrics that drive valuation for technology companies. Companies tend to overlook the importance of churn in providing a foundation for an optimal valuation. In this seminar, we will explain why churn is an important indicator for future growth and profitability, and we will examine the various factors that can be adjusted to reduce churn as a company grows.

Why You Should Attend:
Entrepreneurs need to know the math behind proper churn calculations
Learn how to determine the root cause of your churn
Understand the various levers you can adjust to impact churn rates
Determine the minimum acceptable churn for your business
What You Will Leave With:
Clear understanding of the record keeping that is necessary for churn calculations on an ongoing basis
A checklist of things you can do to improve customer retention
A framework to understand how churn relates to other metrics you need to optimize
This seminar builds on past webinars from Garibaldi on financial planning and raising capital.
Presenters: Geoffrey Hansen, Garret LaValley, Ashkan Mohammadian
Heure

(Mercredi) 11:00 am - 12:00 pm