06octJournée complète29novMoney Moves: The Roadmap for Funding Your BusinessRemote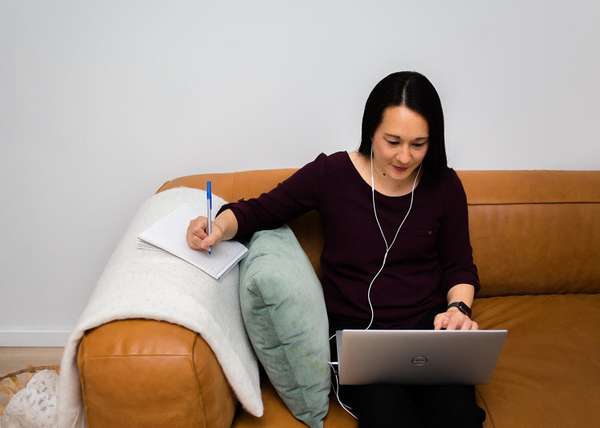 Détails
Let's start talking about money.
We've heard you. You want to grow your business and need the capital to do so. You want to grow on your own terms, aligned with your values, and you know that capital doesn't mean just money, that it also includes community, knowledge and support.
We know from data, and countless stories, that women are not accessing or receiving financial capital to the degree they need it, and it is limiting what they are able to do.
We also know that thinking about and talking about money can feel overwhelming and confusing and we are not talking about it enough.
That's where we come in.
Together, we will learn about the different funding options that can fuel your growth and work with you to create a roadmap that will reflect your values and goals. We will unpack and understand how to access and use equity, debt, crowdfunding, and grants and create a personalized action plan designed around your unique business needs and growth vision.
Through FWE's Money Moves, we have created an inclusive and supportive space for women to have transparent conversations about the what, the why, and the how of all things funding-related. This program will equip you with the knowledge, community, and framework to own your capital conversations.
And because we know community is key, you will be connected with, and learning from, incredible funders, investors, and fellow Canadian women entrepreneurs.
Whether you're on day one of thinking about if you need funding or you've dabbled a bit on your own and are now ready to dig in, Money Moves is the program and community for you.
Heure

Octobre 6 (Mardi) - Novembre 29 (Dimanche)
Organizer
Forum for Women Entrepreneurs (FWE)