Resources for Indigenous Women Entrepreneurs: An Analysis of the Current Supports Available in the Ecosystem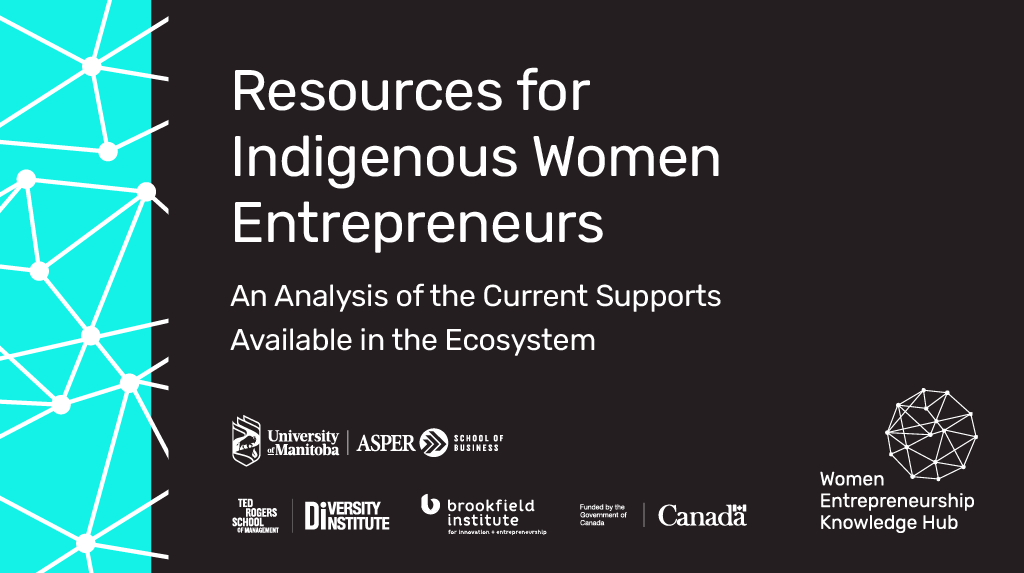 The ecosystem of support for Indigenous women entrepreneurs has grown over the past decade, but there is still significant room for growth in the diversity of supports available for Indigenous women. A 2020 report by the Indian Business Corporation found that Indigenous women prefer more "patient" lending practices and that this patience is what helps them thrive. Patient practices and a relational approach to Partnerships, in addition to other support mechanisms in the ecosystem, are some ways in which the inclusive innovation ecosystem can better support Indigenous women entrepreneurs.
This analysis considers the current resources that are available to support Indigenous women entrepreneurs across the country, highlighting initiatives that are already trailblazers in this space.
Read More