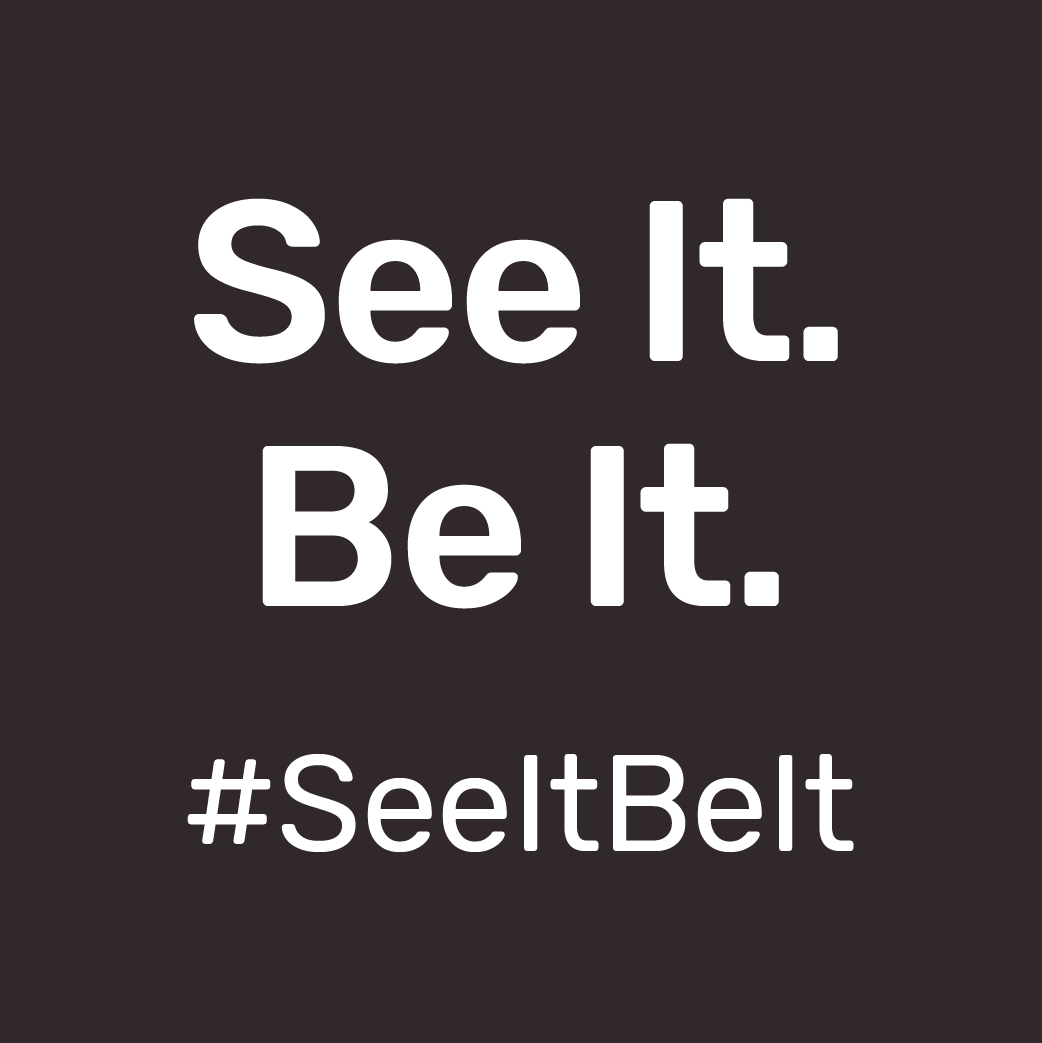 See It. Be It.
Women need to see successful entrepreneurs so they can dare to become one.
Our Entrepreneurs Database
Women entrepreneurs, from every corner of the nation, and every sector of the economy, are beating the odds, growing businesses, having social impact and exporting around the world.
Explore our database of 1000, and growing, Canadian women who are crushing entrepreneur stereotypes.
Introduction
When asked to name three entrepreneurs, many Canadians might think of Steve Jobs, Bill Gates or Mark Zuckerberg. The stereotypes that tie the word "entrepreneur" to [white] men and technology are one of the most challenging barriers women in entrepreneurship face. They shape the way funding programs, training, and incubators are designed, and the way financing and investment decisions are made. Perhaps even more importantly, they shape the aspirations and confidence of women because "If you can't see it, you can't be it." These barriers are amplified for diverse women entrepreneurs.
We need to challenge stereotypes of entrepreneurship in the media, in policies and programs throughout the innovation ecosystem. We need to apply a gender and diversity lens to uncover how biases create barriers. More than anything, we need to celebrate successful women entrepreneurs who serve as role models and inspiration to other women.
---
Do you know an award-winning, successful woman entrepreneur who should be included in our database?
Please submit them for consideration.
Women Entrepreneurs Beyond the Stereotypes
View the Women Entrepreneurship Knowledge Hub's new research, See It. Be It. Women Entrepreneurs Beyond the Stereotypes, for more on how gendered and culturally specific assumptions about entrepreneurship present barriers to women.