Women Entrepreneurs Are Vital to Saskatchewan's Economic Recovery
New data shows more support is needed to help women-led businesses scale
As Saskatchewan recovers from the shock of COVID-19, women entrepreneurs will be critical in bringing the economy back to good health. A new report published by Women Entrepreneurs Saskatchewan (WESK) and supported in part by the Women Entrepreneurship Knowledge Hub (WEKH) finds that women-led businesses contributed $23.1 billion in GDP and approximately 192,000 jobs to the Saskatchewan economy in 2019—with significant room left to grow.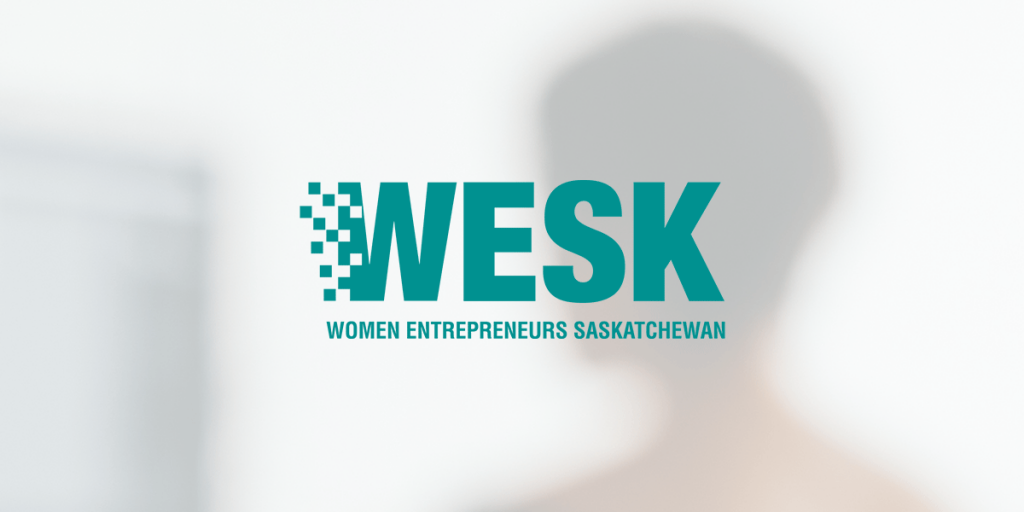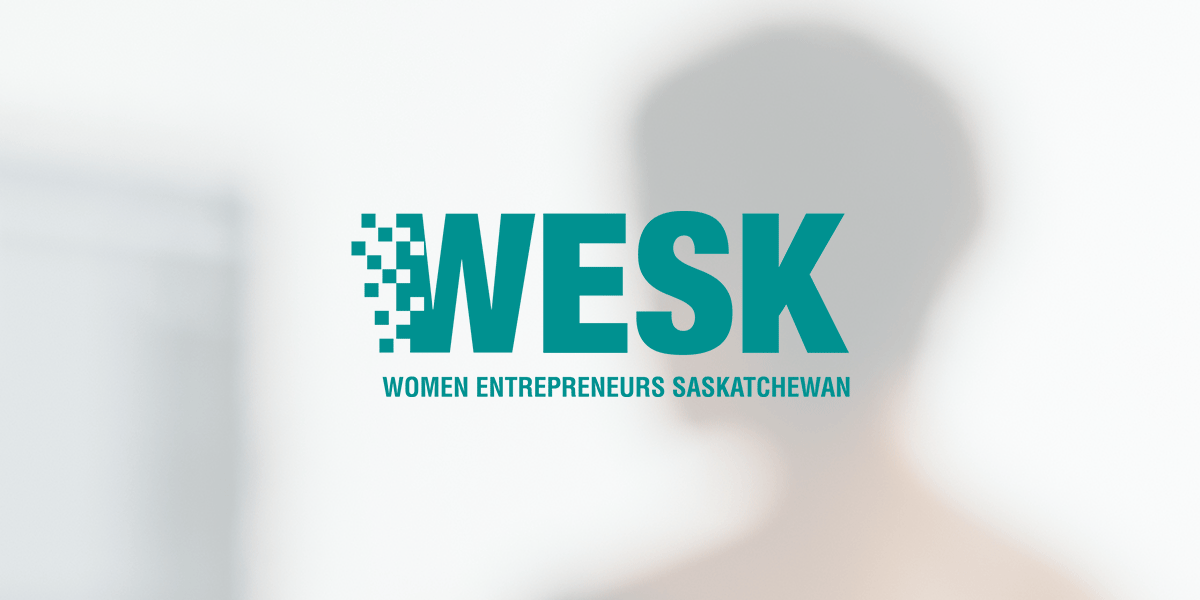 "Women Entrepreneurs in Saskatchewan: Economic Statistics," captures the state of women entrepreneurship in the province before COVID-19 hit. While impressive on its own, the data also makes the case for scaling-up women entrepreneurship in Saskatchewan and closing the entrepreneurship gender gap.
The Potential of Women-Led Businesses
Approximately 88% of women-led businesses in Saskatchewan have under 10 employees. In fact, women are less likely to lead a business as the size of the business increases. Prabha Mitchell, CEO of WESK, notes that women entrepreneurs face unique barriers to growing their businesses, including a lack of access to capital, mentors, and networks. Even so, the data shows that there is good reason to help them scale-up.
Women-led businesses with 50 to 99 employees have higher revenues than men-led businesses of similar sizes. On the other hand, women-led businesses with 1 to 49 employees have lower revenues than men-led businesses in the same category.
Supports that help women entrepreneurs scale their enterprises into this upper category could lead to great additional economic impact. Notably, women-led businesses are relatively more labor intensive than those led by men, meaning these businesses have a greater propensity to increase employment in the province as well.
Where They Are
This research contains key insights for policy makers and support organizations by highlighting the sectors and locations where women entrepreneurs are concentrated. Programs designed to help women entrepreneurs in Saskatchewan should consider this research to make the greatest impact.
In the "Health care, social assistance" and "National security" sectors, for instance, the share of women-led businesses appears greater than men-led businesses. While women-led businesses are more often headquartered in Saskatchewan, those in Regina appear to be of a larger scale.
Women-led businesses are also relatively less likely to be private owned. It is more likely that they are partnerships, public sector organizations, non-profits and unincorporated entities.
WEKH Saskatchewan Regional Hub
This groundbreaking new report was sponsored by the Hill and Levene Schools of Business at the University of Regina, home of the WEKH Saskatchewan Regional Hub. Made up of 10 regional hubs, WEKH operates across the country to increase women entrepreneurs' access to financing, talent, networks and expertise.
Learn More
Click here to hear from Prabha Mitchell, CEO of WESK, on the release of the report.
Read the report here.