Women Redefining Episode 1: Breaking Barriers with Lara Murphy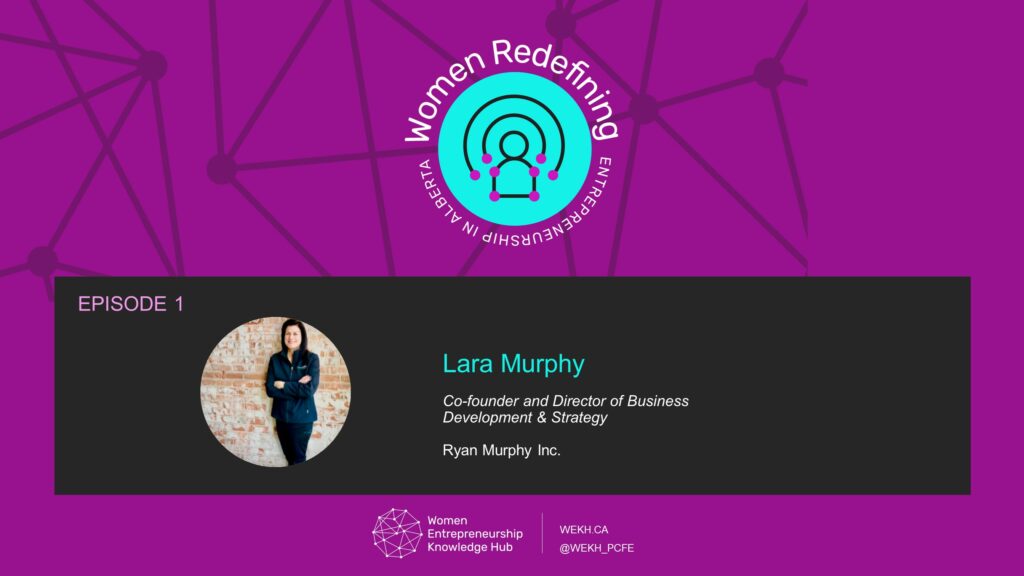 In this episode, Anita Kemp sits down with Lara Murphy, the Co-founder and Director of Business Development & Strategy at Ryan Murphy Construction.
Lara talks about how seemingly small events – odd construction jobs and an international journey into competitive soccer – changed the trajectory of her life.
A chance meeting with Karen Ryan ultimately led to the creation of Ryan Murphy, an authentically diverse and inclusive construction business.