The 2022 Spirit Reclamation Gathering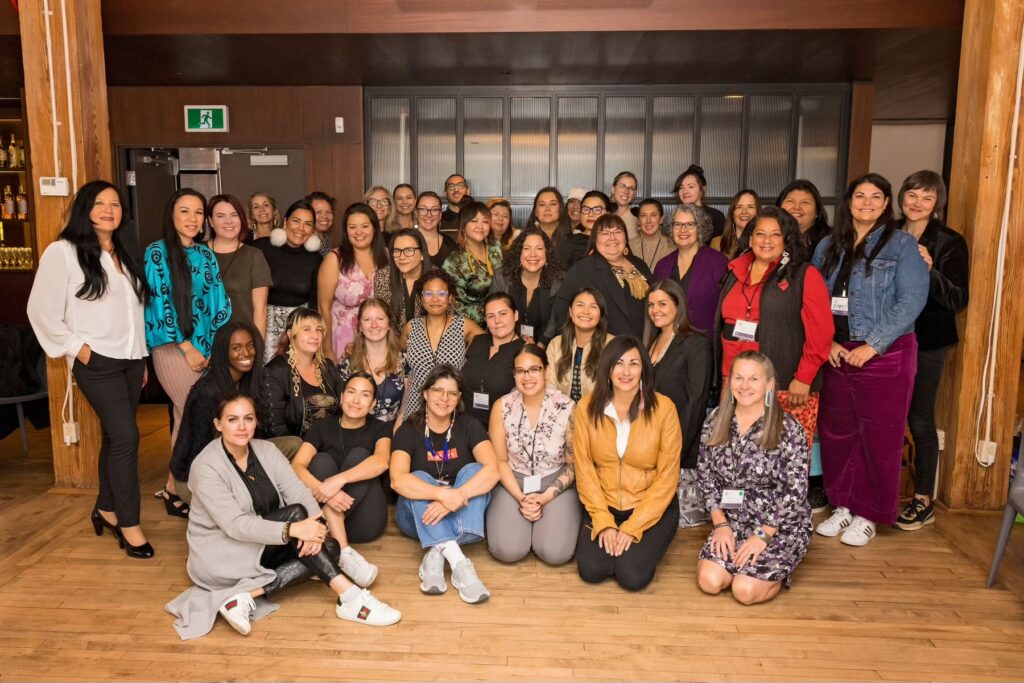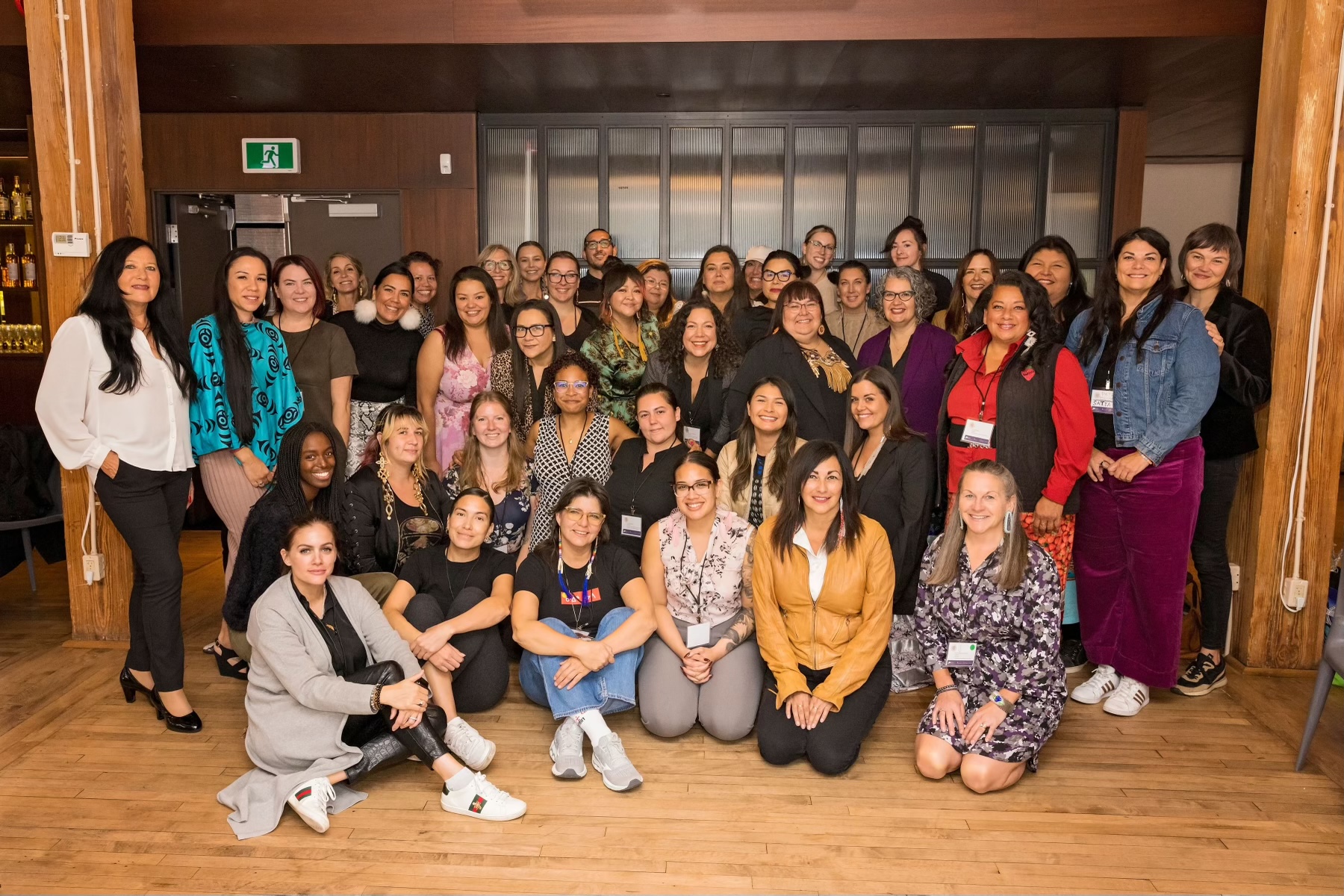 The Indigenous team at the Women Entrepreneurship Knowledge Hub (WEKH) was thrilled to hold two special in-person gatherings this fall: The Spirit Reclamation Gathering, hosted in Toronto; and Advancing Indigenous Women Entrepreneurs in Alberta, hosted in Calgary. Both events posed a great opportunity for the WEKH Indigenous team to collaborate and network with organizations and partners across Turtle Island, while working toward our goal of creating a more inclusive innovation and entrepreneurial ecosystem in which Indigenous women canthrive. 
The Spirit Reclamation Gathering was held in Toronto from October 5 to 7, 2022, co-hosted by Grand Challenges Canada – Indigenous Innovation Initiative (I3) and Mikwam Makwa Ikwe at WEKH. This gathering brought together approximately 50 people from 34 ecosystem organizations, including the Inclusive Indigenous Economic Ecosystem Collective for Innovators, Entrepreneurs, and Sector Leaders (IIEEC) partnership group. The IIEEC, chaired by WEKH's National Indigenous Hub, meets monthly to strategize on how organizations can influence change and create a more inclusive experience for diverse Indigenous entrepreneurs and innovators.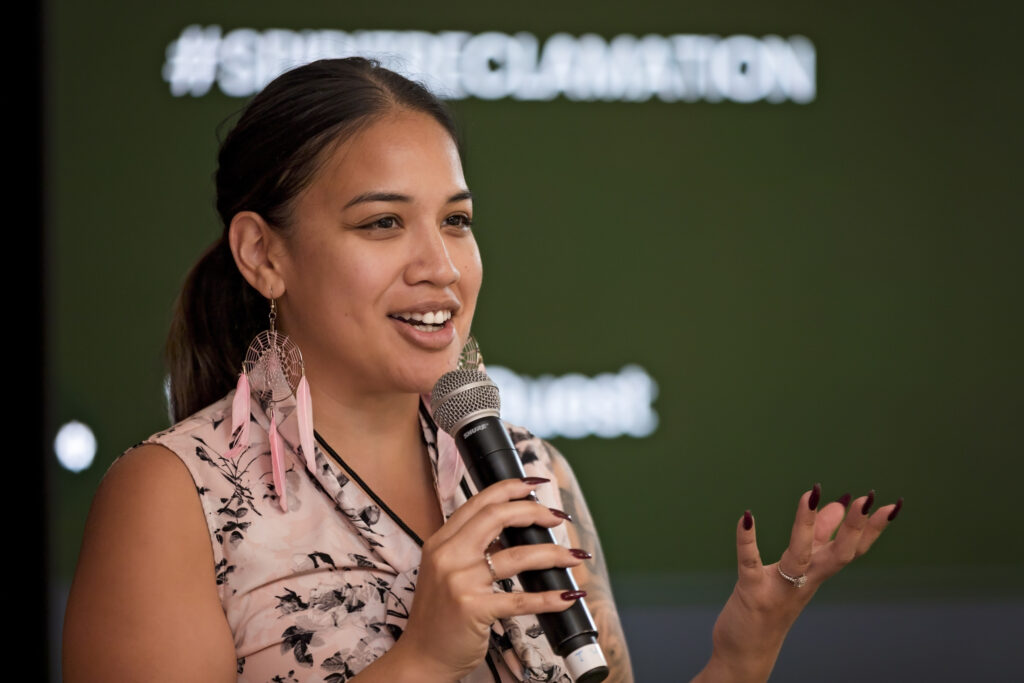 The intention behind the Spirit Reclamation Gathering was to bring together the IIEEC and other key ecosystem partners from across Turtle Island and globally to co-create the conditions for the future of an inclusive innovation ecosystem. National organizations engaged in Indigenous entrepreneurship and innovation worked alongside diverse Indigenous entrepreneurs to begin the development of an "Innovation Journey Map." The intention of this project was to map out the existing Indigenous ecosystem and identify gaps and opportunities to address colonial impacts and create a more affirming space for Indigenous entrepreneurs and innovators.
The Journey Map explored four quadrants:
Access to capital
Building skills
Cultivating networks
Driving interest and storytelling.
Each person at the gathering contributed their unique gifts and perspectives to the map, ensuring that the outcome would be inclusive of all the perspectives we aim to influence.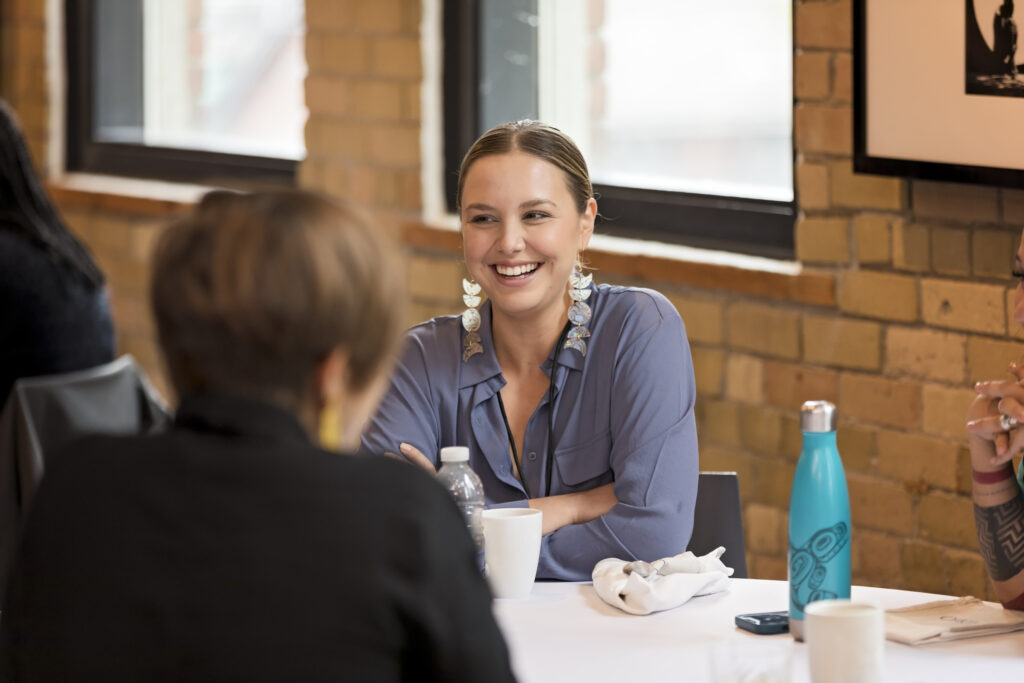 Networking and cultivating relationships was also at the heart of this gathering. Attendees had the opportunity to engage in a variety of evening networking activities, including a welcome reception at the Bisha Hotel in Downtown Toronto, as well as a special movie night at the TMX Market Centre.
The 2022 Spirit Reclamation Gathering would not be possible without the generosity of our sponsors:
The Government of Canada
McConnell Foundation
Pathy Family Foundation
Tree of Life Foundation
University Health Network
Please join our mailing list for more information on Spirit Reclamation Gathering II, taking place in 2023.