WEKH launches Eastern Ontario Regional Hub
The Eastern Ontario Regional Women Entrepreneurship Knowledge Hub (WEKH) at Carleton University launched on June 12, 2019 at Impact Hub Ottawa. It was attended by an enthusiastic crowd of close to 100 women entrepreneurs and women entrepreneurship support organizations. The Honourable Mary Ng, Minister of Small Business and Export Promotions, and Local MP Karen McCrimmon also attended and shared the Government of Canada's goal to double women entrepreneurship by 2025.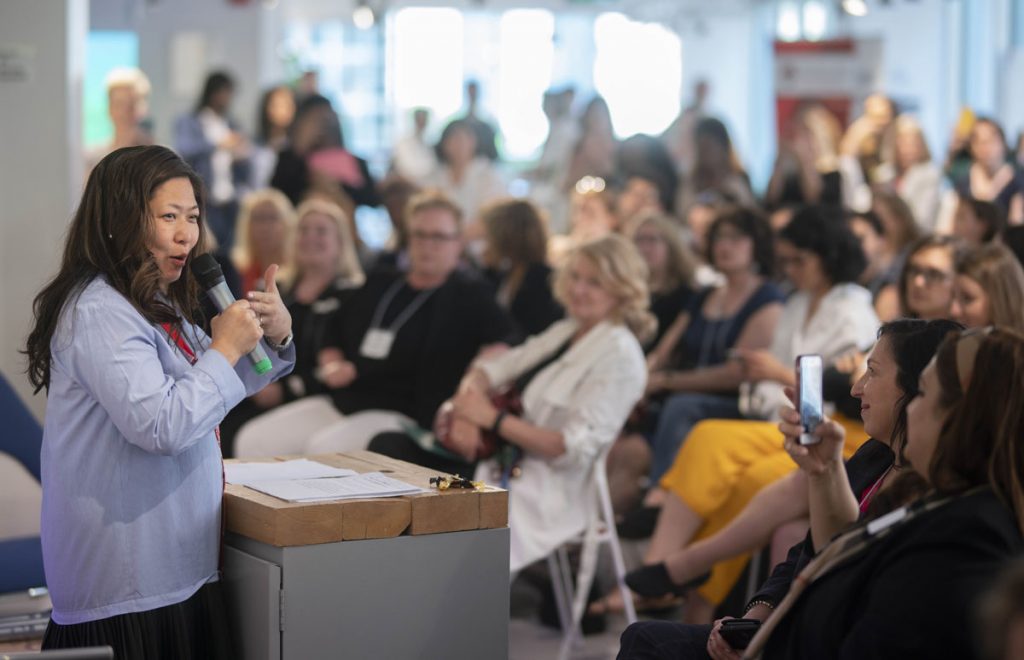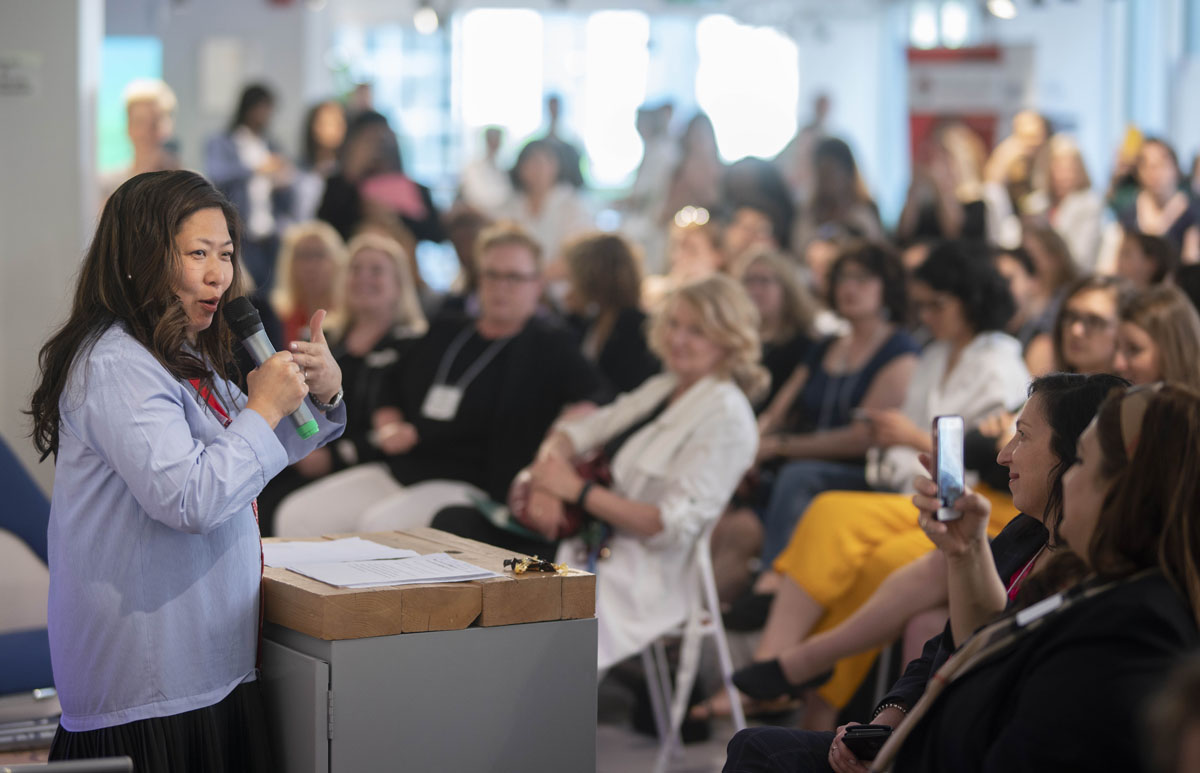 The launch included the opportunity to hear from some of Canada's leading experts in women entrepreneurship. One of Ottawa's most successful entrepreneurs, Tracey Clark, President and CEO of Bridgehead, discussed ways to be more inclusive when building Canada's entrepreneurship ecosystem.
Those attending also participated in an interactive workshop mapping challenges and solutions to building women entrepreneurship and addressed ways to improve the experience of women entrepreneurs in Canada. The results will be tracked and shared with those attending and those joining the WEKH community through wekh.ca.
Wendy Cukier, Academic Director of the Diversity Institute, participated in the panel discussion and closed the gathering by sharing some of the group's solutions.  You can read about the successful knowledge sharing event here.