How the Women Entrepreneurship Strategy is Changing the Entrepreneurship Landscape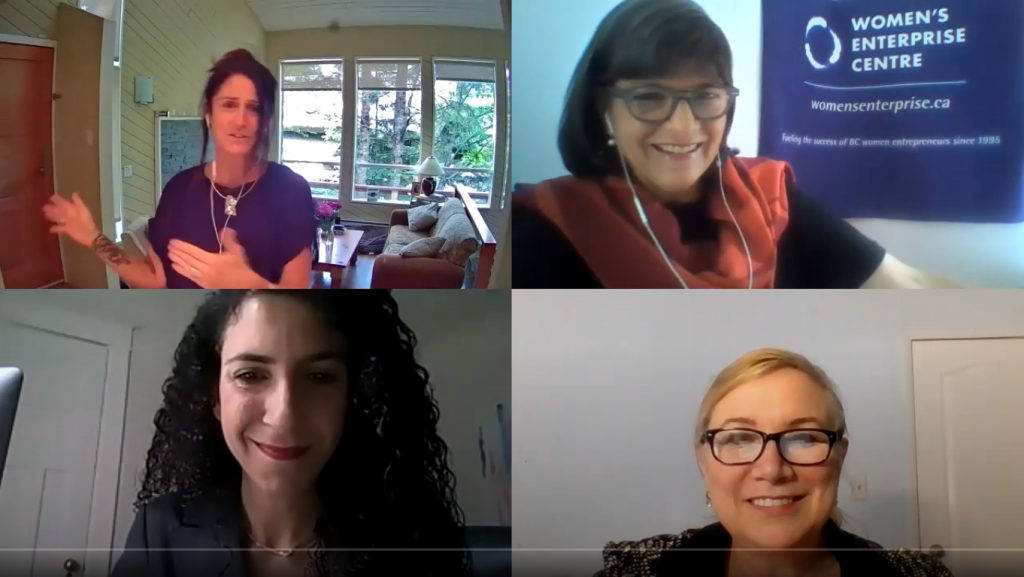 Women entrepreneurs in Canada, who often lead smaller businesses and have less access to capital, have been disproportionately affected by the COVID-19 pandemic. Many women are now leading their businesses through a global crisis while saddled with a disproportionate share of work in the home, including additional childcare and homeschooling.
How is the Government of Canada's Women Entrepreneurship Strategy helping?
On June 23rd, Dr. Cukier represented the Women Entrepreneurship Knowledge Hub (WEKH) at the Women of Whistler Webinar: National Support for Women Entrepreneurs discussion with Rachel Bendayan, Parliamentary Secretary to the Minister of Small Business, Export Promotion and International Trade; Melanie Rupp of the Women's Enterprise Centre in British Columbia; and Melissa Pace, CEO of the Whistler Chamber of Commerce.
The webinar highlighted several national and regional supports available to women entrepreneurs through the Women Entrepreneurship Strategy. The strategy, Dr. Wendy Cukier notes, represents the first time a government has taken a holistic approach to supporting women entrepreneurs in Canada and committed to applying a gender and diversity lens across the government.
"Everything we can do to ensure that that gender and diversity lens is applied to the current situation entrepreneurs are facing, but also to the programs and the strategy around recovery, is really critical," she said.
Panelists also stressed that it is important to ensure that women entrepreneurs have the resources they need to not only survive, but thrive, through this challenging time.
"Women entrepreneurs are among the fastest growing segment of small businesses in the country. But it also means their businesses are newer, they are more vulnerable, they are the seedlings. They are, almost by definition, more affected by things like COVID," Dr. Cukier explained.
The Government of Canada's response to the economic impacts of COVID-19 continues to evolve. The Canada Emergency Business Account (CEBA), for example, is now accessible to more business owners and entrepreneurs as eligibility requirements have loosened. MP Bendayan highlighted several other government programs and resources that women entrepreneurs in Canada may benefit from, including:
"We always have women entrepreneurs in mind and we are working very closely with Export Development Canada, with BDC, to make sure that all of the actors in government are attuned to [the Women Entrepreneurship Strategy]," explained MP Bendayan.
Watch the entire webinar on-demand here.
Ecosystem Support
Click here to see our extensive resource list available to women entrepreneurs impacted by COVID-19, curated with help from the WEKH network.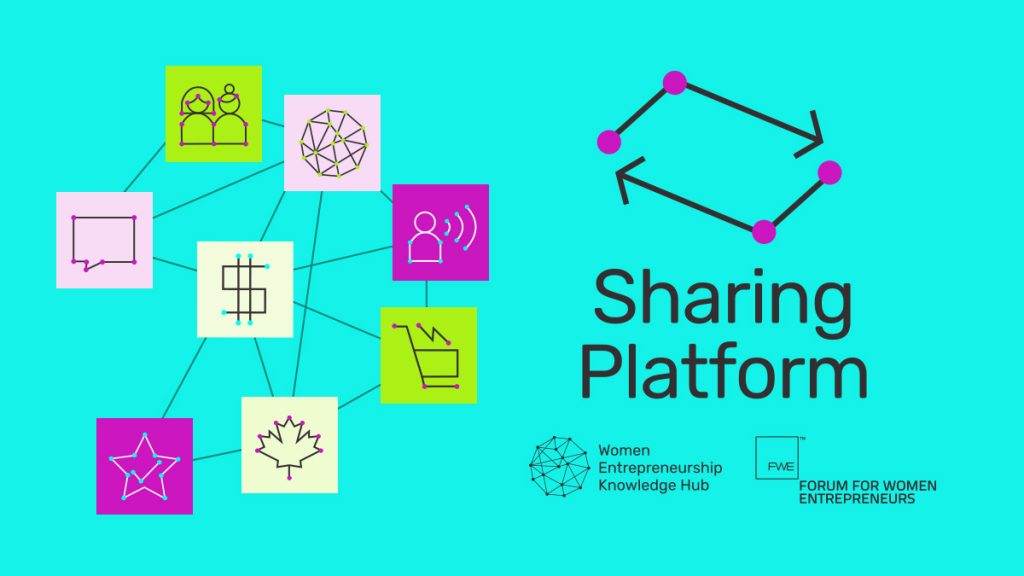 The Sharing Platform produced by WEKH in collaboration with the Forum for Women Entrepreneurs, and built by SheEO, is one example of how WEKH is working to make it easier for women entrepreneurs in Canada to access finance, resources, and the organizations who can support them. This free, bilingual platform enables women entrepreneurs and the organizations in the women entrepreneurship ecosystem to easily connect and share guidance and expertise. Users can request what they need from the ecosystem as an 'Ask' or offer what they may have to share to benefit others as a 'Give.'
Post an Ask or Give on the WEKH/FWE: Sharing Platform to request guidance from the women entrepreneurship ecosystem in Canada, or offer your own insights.