On International Women's Day, WEKH Challenges Stereotypes in Entrepreneurship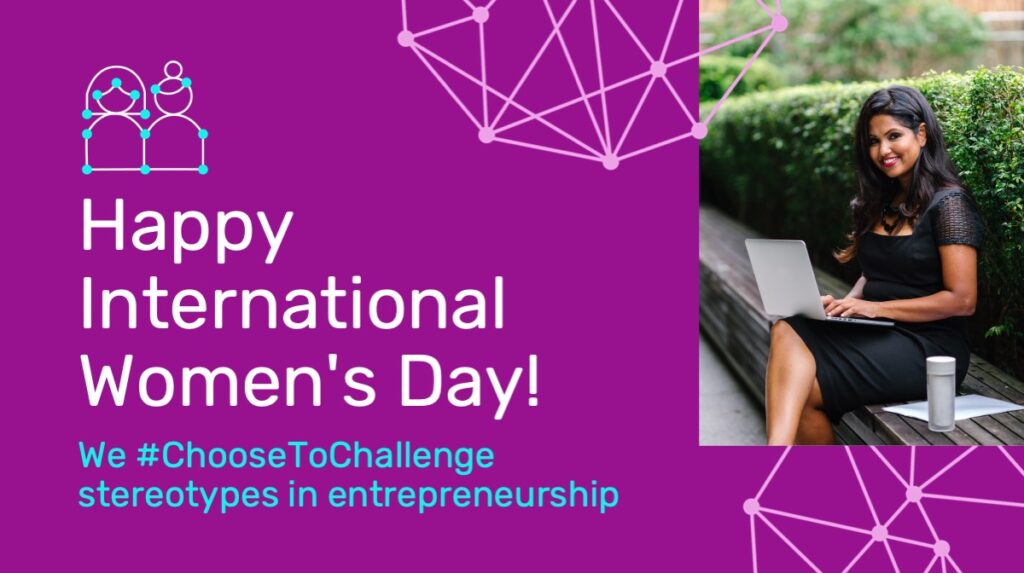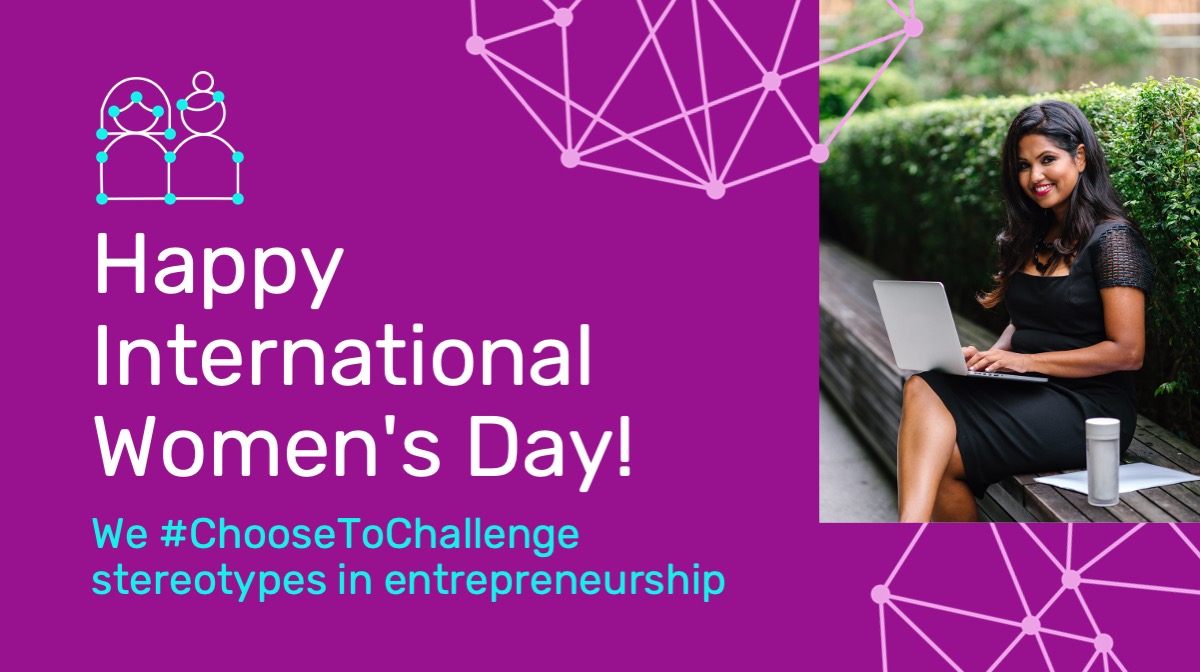 Organizations and individuals around the world are coming together today to mark International Women's Day (IWD). This year, WEKH is leading the conversation as we "Choose to Challenge" stereotypes in entrepreneurship.
WEKH research shows the way in which we think of entrepreneurs has a profound impact on who is included and excluded in the entrepreneurship ecosystem and that entrepreneurship stereotypes and systemic bias are among the most challenging barriers women entrepreneurs face.
In short, "If you can't see it, you can't be it". Women need to see successful women entrepreneurs so they can dare to become one.
"We know that most people associate 'entrepreneur' with men in technology, like Bill Gates, Steve Jobs, and Mark Zuckerberg," said Wendy Cukier, founder of the Diversity Institute and Academic Director of the Women Entrepreneurship Knowledge Hub. "These stereotypes shape program design, who they serve and how financing and investment decisions are made, creating structural, systemic barriers for women entrepreneurs. Perhaps most importantly, the association between entrepreneurship and men shape the aspirations and career goals of young women."
In an effort to redefine who an entrepreneur is, what they do, and how they look, WEKH's See It Be It campaign and recently launched database features over 1,000 successful women entrepreneurs from diverse backgrounds, sectors, experiences and regions across Canada.
Meet some of the Canadian women crushing entrepreneur stereotypes: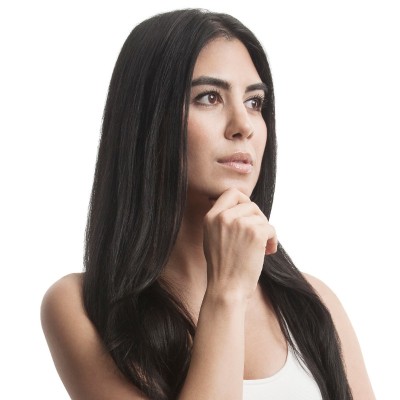 Shahrzad Rafati – Pioneering new technology business models
Founder and CEO, Broadband TV – Vancouver, BC
After graduating from computer science at the University of British Columbia. Shahzrad identified an opportunity in the new online video world: to connect content owners, creators, audiences and advertisers. She attracted a $36 million investment in 2013 and built Broadband TV into a global, digital entertainment company – the third largest video property in the world, right after Google and Facebook. Shahrzad is credited with pioneering new technology and business models.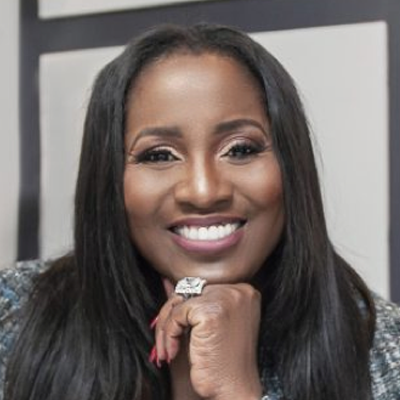 Nadine Spencer – Redefining brands
CEO, BrandEQ; President, Black Business Professional Association – Toronto, ON
Nadine Spencer is standing out on top in the communications world. As the CEO of BrandEQ Nadine is a top-level branding expert and communicator who helps accelerate strategic growth and brand visibility for leading global non-profit and corporate organizations. She also applies her considerable talents as the volunteer President of the Black Business and Professional Association (BBPA) which she has built into one of the most influential business organizations in Canada.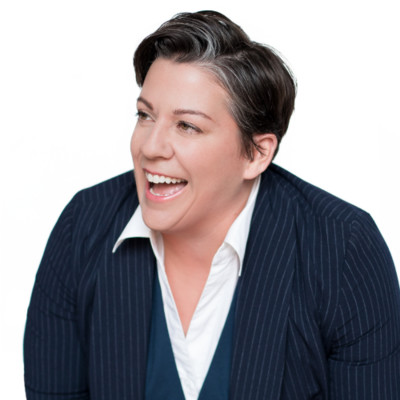 Mandy Rennehan – Redesigning and building businesses
CEO, Freshco – Yarmouth, NS
At just 19 years old, Mandy Rennehan founded Freshco, "not the grocery store", one of the largest retail maintenance companies in the country. The now-booming construction empire was birthed out of her early experiences growing up as one of six children in a Nova Scotian fisherman's family. Today, Freshco has three collaborative divisions serving big-name retail brands including Apple, Banana Republic, Bell Media, Home Depot, Nike, RBC, and Tiffany & Co. As a leading business owner, Mandy is a prominent advocate for women in the trades while succeeding to knock down barriers that exist for women in the construction industry.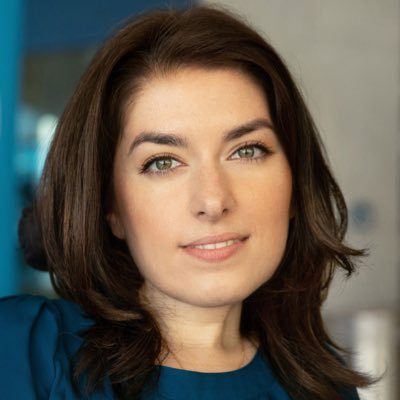 Maayan Ziv – Building inclusion
Founder and CEO, Access Now – Toronto, ON
Maayan Ziv is paving the way to a more accessible world, one step at a time. In 2015, she founded AccessNow, a crowdsourced platform designed to map out the most accessible spots worldwide. As a prominent disability advocate, Maayan frequently speaks out in the media to raise awareness on disability issues and work towards greater inclusivity. Currently, she serves as an advisor to the Government of Canada on disability and inclusion initiatives. AccessNow is currently mobilizing voices in an estimated 34 countries around the world.
Learn more about See It. Be It.
Meet the more than 1,000 women crushing entrepreneur stereotypes in the See It. Be It. Database.
Nominate a woman entrepreneur to join the database.
Read the research report: See It. Be It. Women Entrepreneurs Beyond the Stereotypes