WEKH/FWE: Sharing Platform Holiday Gift Guide
Women-led businesses have been significantly impacted by COVID-19. As the holiday season approaches, WEKH has created a Holiday Gift Guide to share the wonderful Canadian owned, women-led businesses we've met on the WEKH/FWE: Sharing Platform.
Our holiday 'Ask' this year is to consider purchasing women-owned products and services across Canada. To share more about your Canadian women-led business, we encourage you to post to the 'Buying Power' section of the Sharing Platform via the link below.
Visit sharing.wekh.ca on your smartphone or computer and sign-up using your email address to connect with women entrepreneurs across Canada.
STYLE & ACCESSORIES
Indigenous Women Shops
Founder: Michele Young-Crook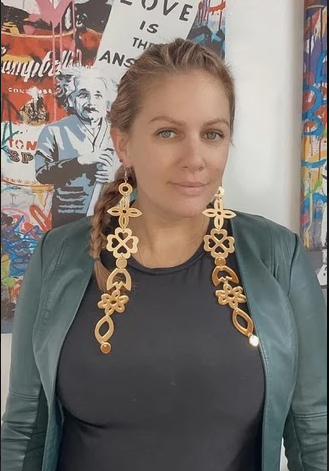 Founded by Michele Young-Crook of MYC Design Inc., Indigenous Women Shops is a collective of Indigenous-owned, women-led Canadian businesses. Also check out the Owl Box – each box is curated with products sourced from various indigenous-owned businesses and each will support a minimum of 5 businesses.
Why we love them: Check out the Owl Box – each box is curated with products sourced from various indigenous-owned businesses and each will support a minimum of 5 businesses.
---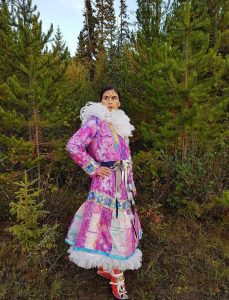 Taalrumiq
Founder: Christina King
Inuvialuk Artist & Designer. Traditional clothing and accessories with modern flair.
Why we love them: Stunning beadwork and natural elements will ensure all eyes are on you.
---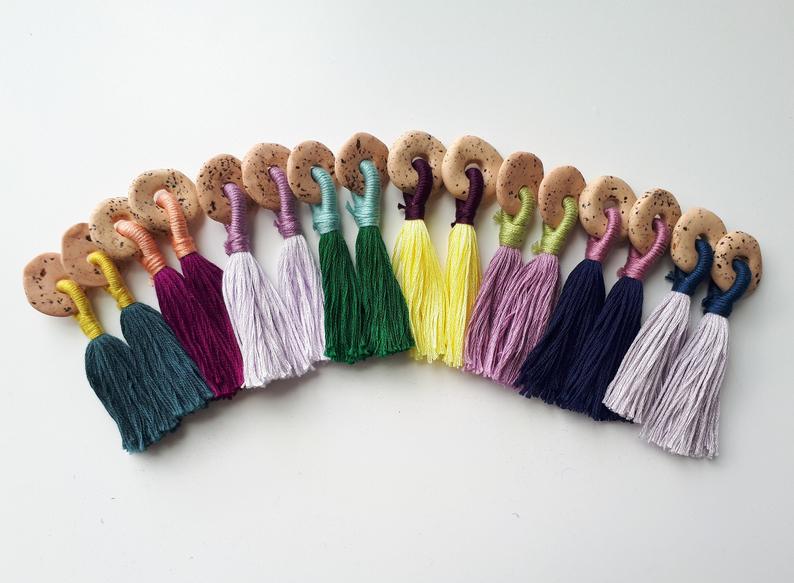 Pitsicato
Founder: Kaisa Pitsi
Joyful accessories and home decor designed out of clay. Inspired by naïve art and cubist paintings.
Why we love them: Joyful colours that add style and lift your holiday spirit.
---
Coco XO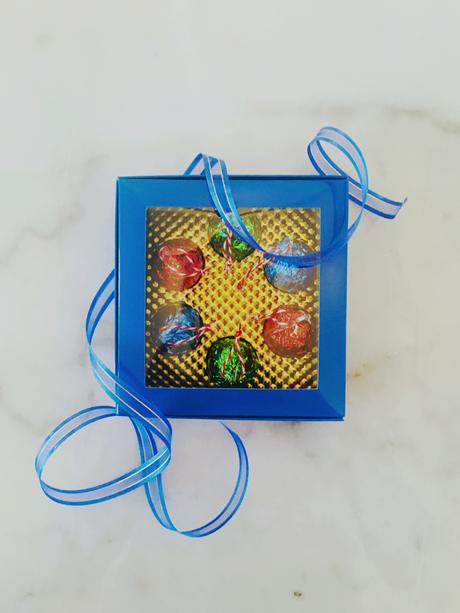 Founder: Quest Atkinson
A unique chocolatier that specializes in creating tasty selections of unique artisanal chocolate treats full of heart and soul. Love is at the core of COCO XO. The unique confections, flavour combinations and beautiful patterns in the chocolate are all done with delightful affection for the craft and the people whose days are brightened with these confections.
Why we love them: Because…who doesn't love chocolate.
---
_
FOR THE HOME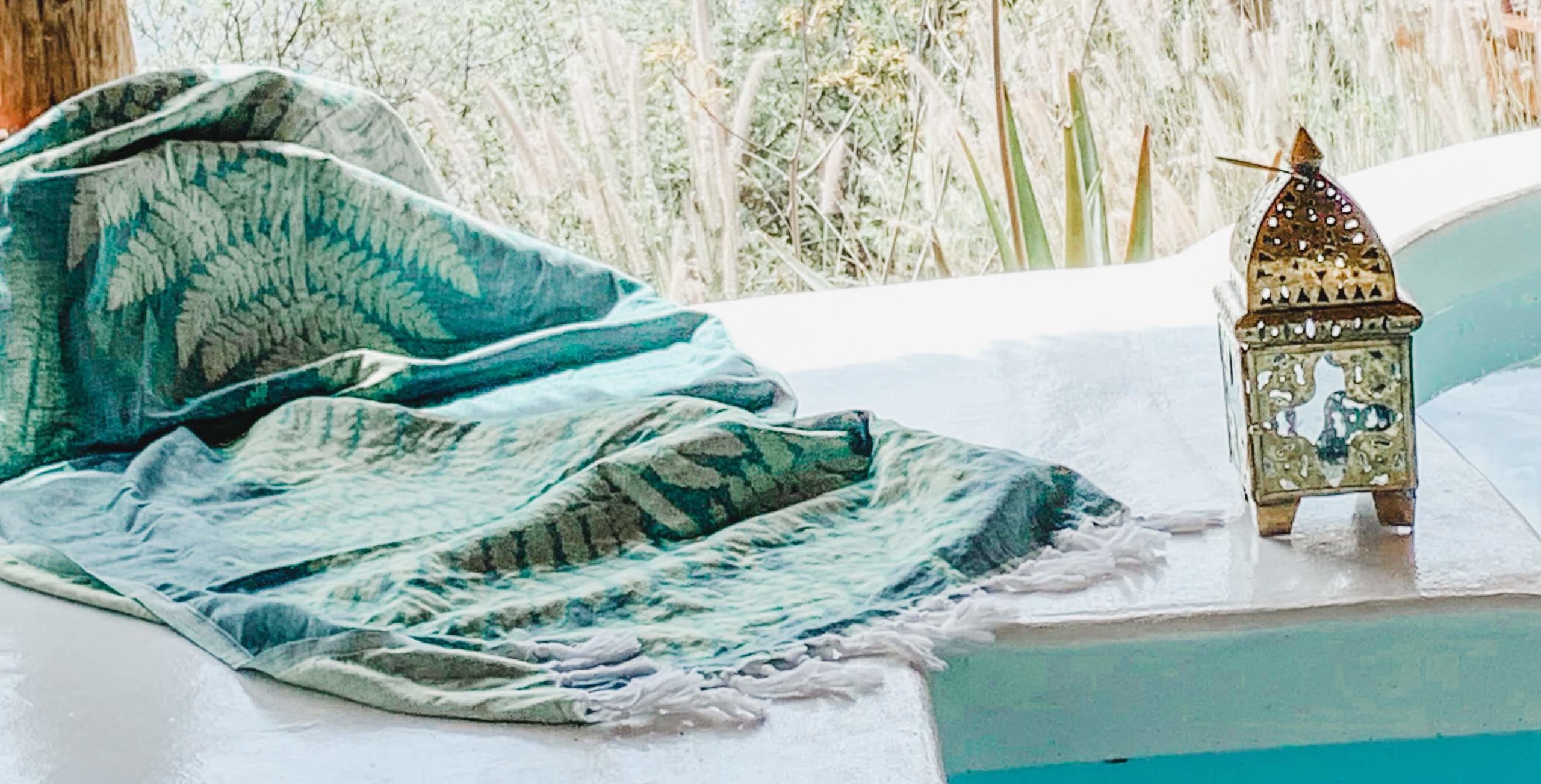 Pomp & Sass Luxury Woven Turkish Towels
Founder: Nikky Starrett
Beautiful, absorbent and soft. Woven towels are an ideal gift for those hard to buy for people on your list. Ideal for the bath, beach or yoga practice. Ethically made, eco friendly and they donate a portion of profits to charity.
Why we love them: Unique gifts with exotic flair.
---
June Ellis Art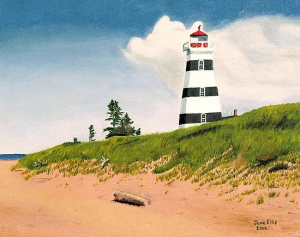 Founder: June Ellis
June is a PEI-based painter who specializes in authentic landscapes, seascapes, lighthouses and farm fields. Custom work also available.
Why we love her: Beautiful pieces that capture the spirit of the East Coast.
---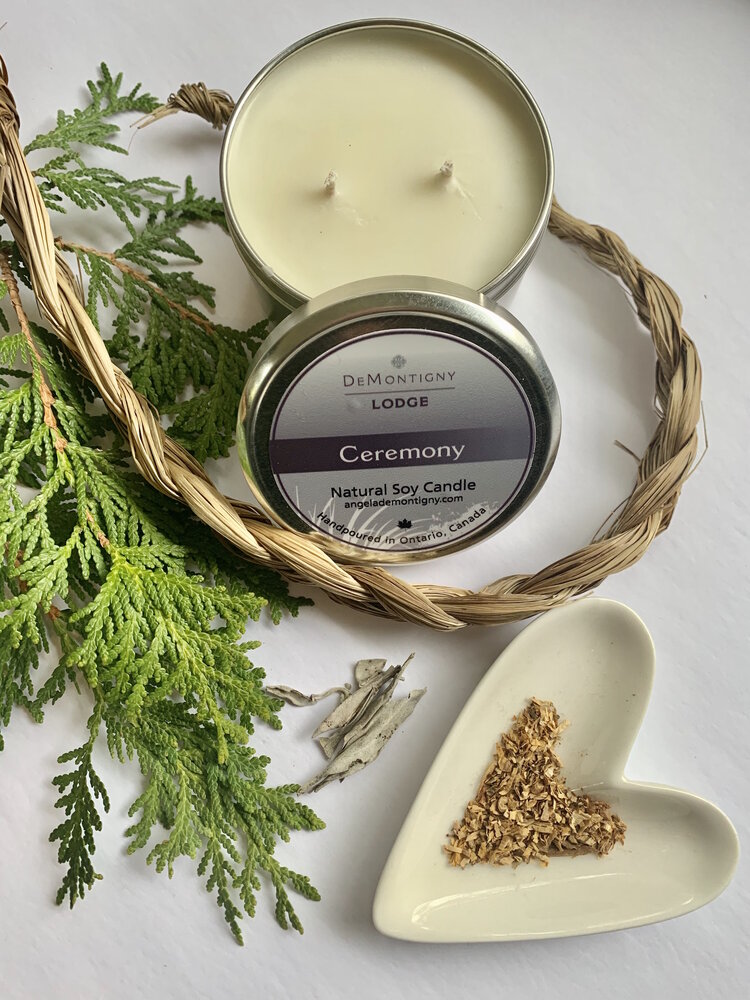 Angela DeMontigny
Founder: Angela DeMontigny
Indigenous wellness for your mind, body and spirit. Sustainable indigenous fashion, jewelry, accessories, art and lodge soy candles.
Why we love them: The candles, oh my goodness they are heavenly.
---
Vision Photography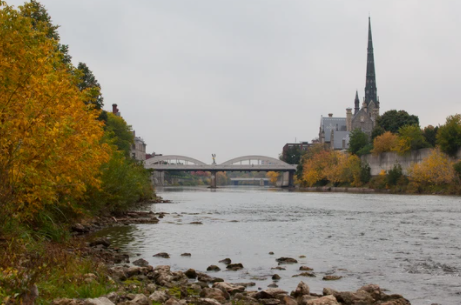 Founder: Laura Cook
Photographic Artist Laura Cook creates a wide range of photography for home and office decor. She also creates holiday cards, prints, photo magnets, art minis and more.
Why we love her: A vast array of great photography to add that special touch to your spaces.
---
_
GIVING BACK
Troop

Founder: Kelly Emery
Troop is a local, giving everyday platform. It's a social-impact based service for individuals and businesses to find out about local, tangible needs in your neighbourhood. All needs come from charity, non-profit partners.
Why we love them: Creating easy access to help those in need locally and in an impactful way.