#SmallBusinessWeek Resources
To all of our partners supporting women entrepreneurs: Happy Small Business Week! This week, we celebrate our Canadian entrepreneurs who have shown resilience and adaptability in the face of a worldwide pandemic. To recognize their accomplishments, the Women Entrepreneurship Knowledge Hub has compiled our recent reports, resources, and events, focused on understanding what has changed for women entrepreneurs and how to look forward to the future.
Follow us on social media at @wekh_pcfe and use the #SmallBusinessWeek hashtag to find more resources!
Growing Global: Unlocking Women Entrepreneurs Export Potential for Economic Recovery
Exports are an important driver of economic growth and innovation, now more than ever before. As we focus on economic recovery post COVID-19, access to international markets opens doors to networks of peers, new markets and diversified consumer bases, development of new products and services ideas, and access to diversity and talent on a global scale.
Ahead of Small Business Week on Thursday, October 8, WEKH, in partnership with BDC and EDC, hosted a webinar featuring highlights from the Women Global Trade Report and a frank panel discussion on the benefits of exporting for women entrepreneurs.
Demystifying Incorporation
Incorporation is often an important consideration for women entrepreneurs who may want to expand their businesses. The prospect of incorporating your business may seem overwhelming or confusing, but with the right support it doesn't have to be. Check out the WEKH Incorporation Resource Guide to learn more about the process and potential benefits for your business.
Small and Medium-sized Employers (SMEs): Skills Gaps and Future Skills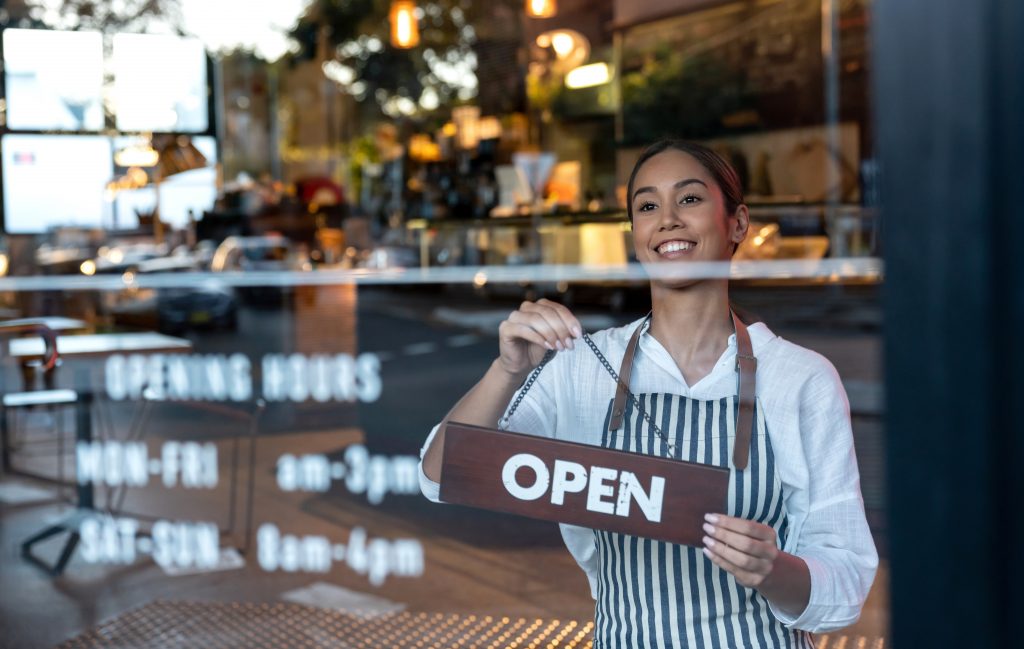 A new report from the Diversity Institute in partnership with the FSC, OCC and PPF, Small and Medium Size Employers (SMEs): Skills Gaps and Future Skills shows labour shortages and skills gaps continue to challenge small and medium size employers (SMEs) but, if addressed, could support pandemic recovery and growth of Canada's SMEs. While the extent of the effects of the COVID-19 crisis will emerge over time, the demand for highly skilled workers as well as for some lower-skilled workers is expected to continue.
Small Business: Too Big to Ignore. Breaking the Skills and Digital Divide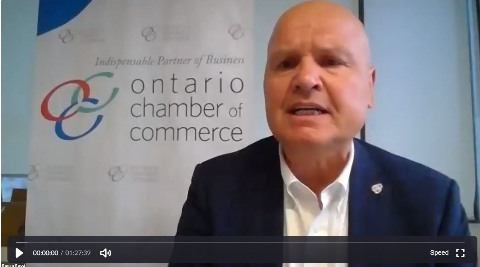 SMEs are the backbone of the Canadian economy, accounting for more than 90% of jobs in the private sector. Yet they are being devastated by the impact of the COVID-19 crisis, face critical labour shortages, skill gaps and challenges related to access to broadband that threaten their competitiveness.
On October 15th, the Diversity Institute, in partnership with the Ontario Chamber of Commerce, the Public Policy Forum, and the Future Skills Centre hosted an exciting panel conversation to deep dive on some of these critical issues facing small business.
A French-language SME skills event will be hosted later this fall. Details to follow!
BPPA Boss Women Entrepreneurship Training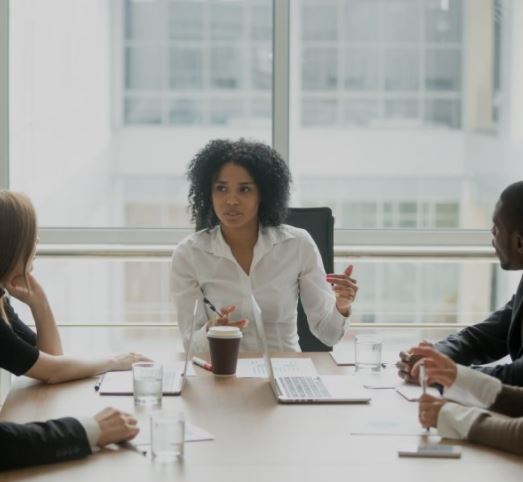 Black women entrepreneurs face compounded challenges because of the racism and gender biases we see across our society and have been disproportionately affected by COVID-19. This is why the BPPA Boss Women Entrepreneurship Training Program is so essential. This Master Class helps women become successful thriving businesses, lead by Nadine Spencer, one of Toronto's most prominent Black female entrepreneurs.
Small Business Week Events
Free access to the OCC Business Diversity Economic Expo
On October 22nd, the Ontario Chamber of Commerce will spotlight business diversity at the Business Diversity Economic Expo: Virtual Trade Show Event for Diversifying Supply Chains & Celebrating Inclusivity on Business Diversity.
Use code CommunityOES10-22-20 for free admission to the trade show and get your product or service in front of procurement managers from across the country.
Small Business Week Events hosted by BDC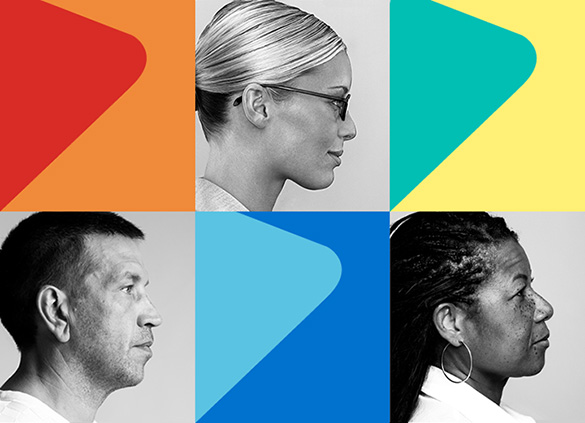 Interested in attending more events to celebrate Canada's entrepreneurs? BDC is hosting a number of events this week.
AccelerateOTT 2020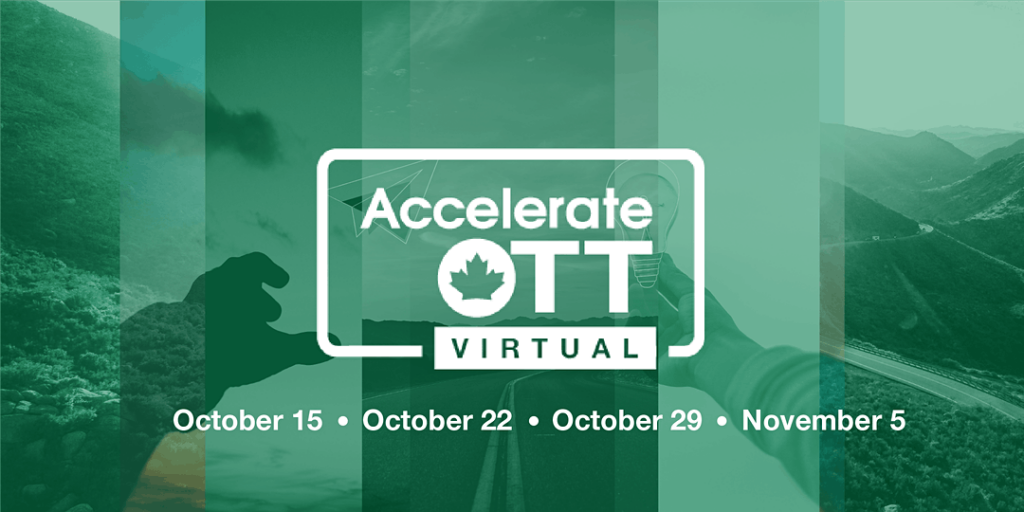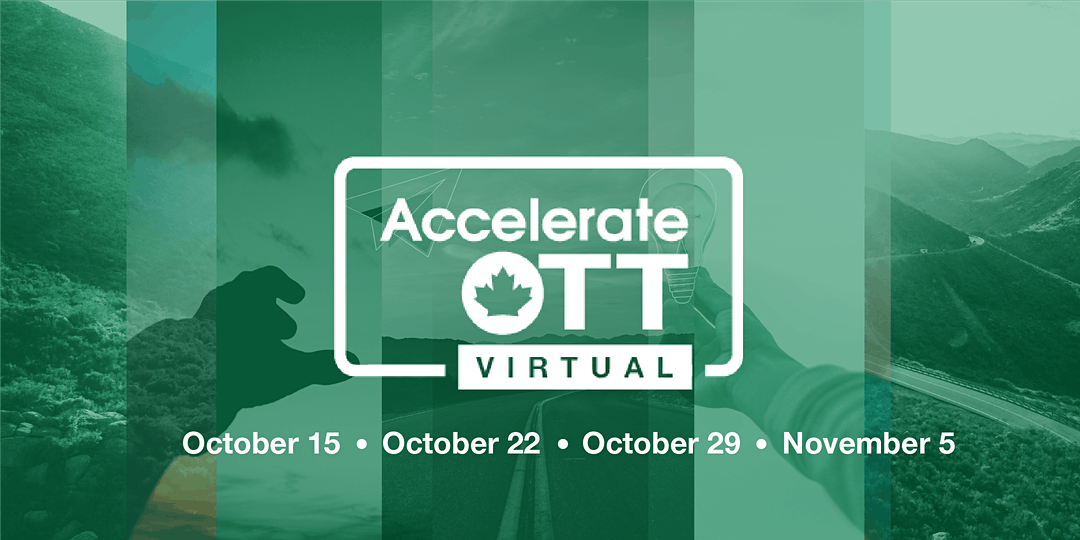 Join AccelerateOTT every Thursday afternoon until November 5 to watch an exciting $100,000 pitch competition and learn from a diverse set of panelists, including start-up founders, bestselling authors, a winner of the 30 under 30 women in tech award, and directors from the MaRS Investment Accelerator Fund.