How Mentorship Can Help Narrow the Gender Gap in Entrepreneurship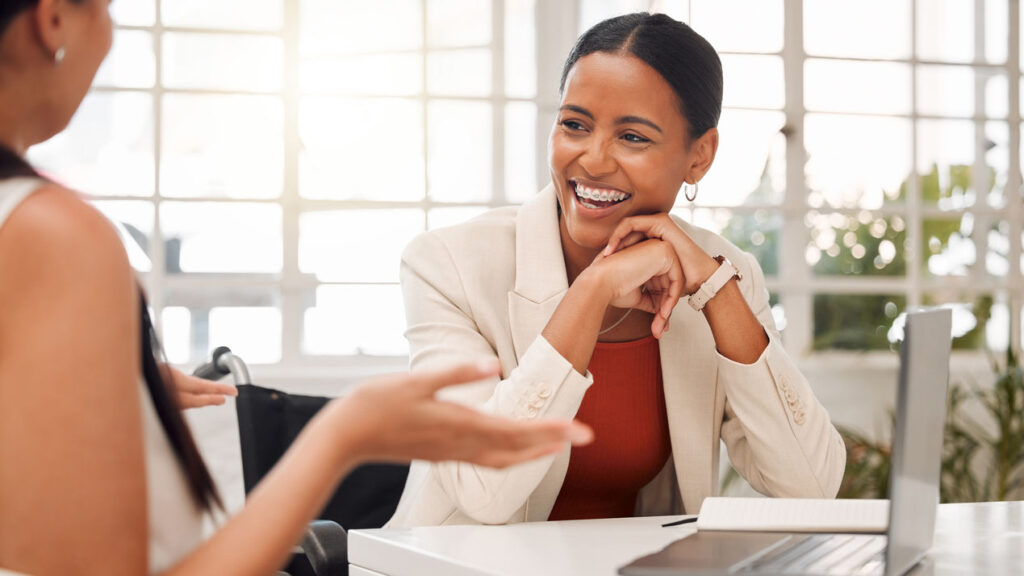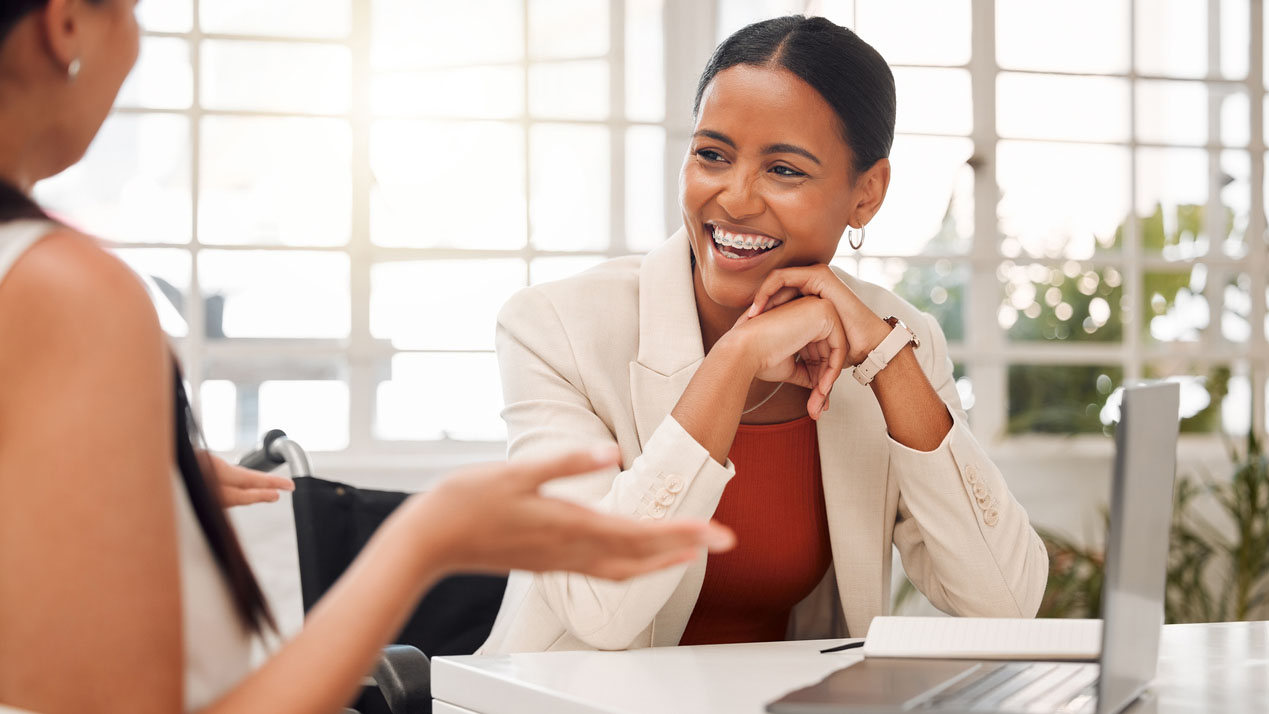 Navigating entrepreneurship, breaking down barriers and exploring opportunities for women, non-binary and transgender entrepreneurs in Canada were in the spotlight at a recent panel discussion hosted by Dal Innovates and MindFrame Connect at Dalhousie University in Halifax, NS.
At the November 10 event, Dr. Wendy Cukier, founder and academic director of the Diversity Institute, highlighted the role of mentorship in helping to close the gender gap in entrepreneurship. "Mentorship is an important wrap-around support in the entrepreneurship ecosystem," Cukier said. "Entrepreneurs who get this support report improvements in their management knowledge and skills, vision for their business venture and ability to identify new opportunities."
Only 17% of Canadian small and medium-sized businesses are owned by women, according to Innovation, Science and Economic Development Canada. When entrepreneurship is looked at more broadly, the gap narrows, but it does not close. According to data analyzed in The State of Women's Entrepreneurship 2022, the number of self-employed women in Canada reached its highest point in 2019 at 1,065,200, before falling slightly to 982,600 in 2021, equivalent to 37% of all self-employed people.
Diverse women entrepreneurs often face an absence of role models, mentors and sponsors, Cukier said. This in addition to an array of systemic barriers, including funding challenges, gender bias and stereotypes.
To support women entrepreneurs, mentors themselves need proper training and support.

That's why programs like MindFrame Connect are so important, Cukier said. Co-created by Dalhousie University, Toronto Metropolitan University, Globalive, I-INC and Davis Pier, MindFrame Connect is an online platform that provides training to accelerators and individuals to elevate the craft of mentorship and support the development of resilience in Canadian entrepreneurs. It also offers workshops in the foundations of diversity and inclusion through a mentorship lens.
MindFrame Connect fills a gap in the ecosystem by developing the often-overlooked skills of leadership and resiliency through mentorship and coaching. For Cukier, the emphasis on inclusive mentorship is key, as entrepreneurs from diverse backgrounds are more likely to struggle with an absence of networks, information and wayfinding. The program includes extensive evaluation mechanisms supported by the Diversity Institute to determine best practices for training mentees and mentors.
Cukier noted that Canada's 50 – 30 Challenge and What Works Toolkit are addressing the underrepresentation of women and other equity-deserving groups in senior leadership roles across Canada's economy as well. The 50 – 30 Challenge calls on Canadian businesses to aspire toward gender parity (50%) and more representation of equity-deserving groups (30%) in boards and senior leadership. The What Works Toolkit supports organizations, business owners and leaders in reaching these goals with best practices and actionable strategies for the recruitment, mentoring, promotion and retention of diverse staff
The rich conversation also featured Louise Adongo, executive director at Inspiring Communities and owner of Caprivian Strip Inc.; Kimberley Brooks, dean of the Faculty of Management at Dalhousie University; Amy Grant, project manager at Origin Leadership Consulting Inc. and lead storyteller at Pink Lnu; and Dawn Umlah, a consultant working with high growth technology startups, venture capital funds and diverse founder pipeline building organizations. Isaac Cook, ecosystem manager at Dal Innovates and Mindframe Connect, moderated the discussion.
Learn more
Mentors and entrepreneurs can develop their skills and find the support they need with MindFrame Connect.
Stay up-to-date on research, events and initiatives from WEKH by subscribing to our newsletter, and following us on Twitter, LinkedIn, Instagram and Facebook.